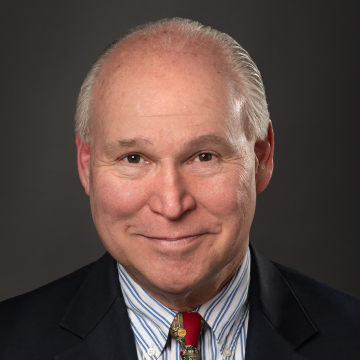 Portfolio Manager

J. Steven Smith, CFA®
Managing Director, Parvin Asset Management, LLC, and Parvin Fund Management, LLC
Steve is a Managing Director of Parvin Fund Management and Parvin Asset Management. He is the lead manager for all strategies. Including his present role, Steve has compiled more than 40 years of experience in banking, securities analysis, corporate valuation and portfolio management as an investment committee member at Nuveen in Radnor, PA; investment banker at Morgan Stanley and Lehman Brothers; and Treasurer of Harman International. Steve received his BA in Economics from Williams College and earned an MBA from the Tuck School of Business at Dartmouth.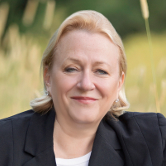 Screen Manager

Catherine Austin Fitts

Managing Member, Solari Investment Screens, LLC and President, Solari, Inc., publisher of The Solari Report
Catherine is the president of Solari, Inc., publisher of the Solari Report, and managing member of Solari Investment Screens, LLC. Previously, she served as managing director and member of the board of directors of the Wall Street investment bank Dillon, Read & Co. Inc., as Assistant Secretary of Housing and Federal Housing Commissioner at the United States Department of Housing and Urban Development in the first Bush Administration, and was the president of Hamilton Securities Group, Inc. Catherine earned her BA and MBA from the Wharton School at the University of Pennsylvania.